The Broad Institute of MIT and Harvard is an independent research institution dedicated to accelerating the pace at which the world conquers disease.
Private philanthropy has played a critical role at the Broad Institute from the very beginning.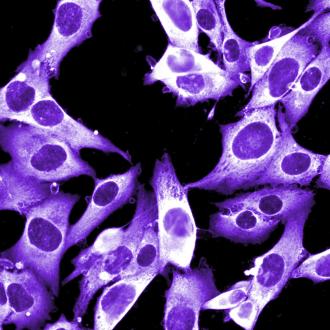 Using a patient's genetic information to tailor treatment is central to genomic medicine, and nowhere the approach made a greater impact than in cancer.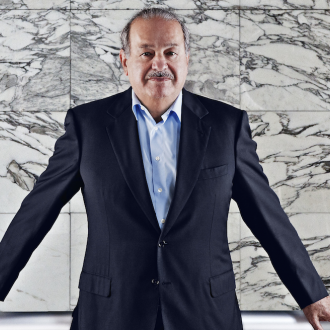 Rates of type 2 diabetes are on the rise throughout the world. But Latin American countries carry a disproportionately heavy burden.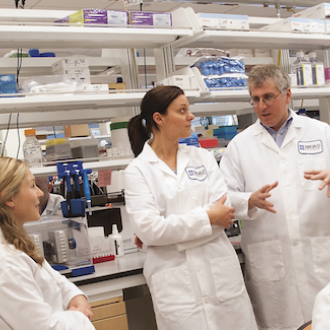 Crohn's disease and ulcerative colitis are chronic, debilitating illnesses. Scientists still lack a complete picture of how and why they develop.