The Broad Institute of MIT and Harvard is an independent research institution dedicated to accelerating the pace at which the world conquers disease.
Private philanthropy has played a critical role at the Broad Institute from the very beginning.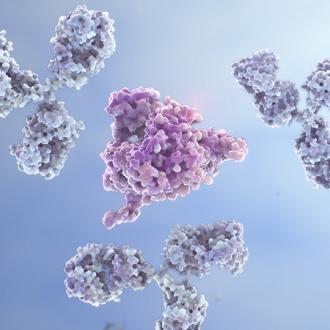 Scientists understand very little about the basic biology of food allergy—and the Broad seeks to change that.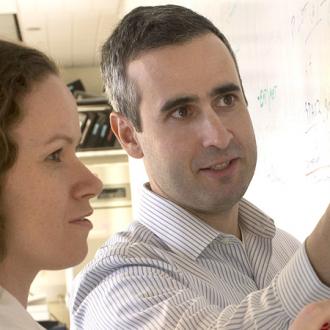 Drug resistance has confounded cancer researchers since the 1940s. For the first time, we have the power to understand the details of how it works.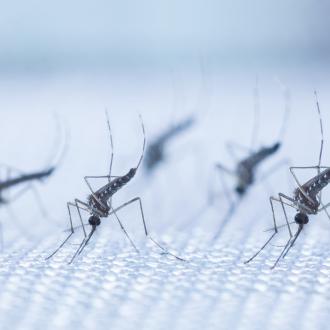 Broad scientists have sequenced more than 110 Zika genomes—a key step toward understanding this mosquito-borne virus linked to severe birth defects.