The Broad Institute of MIT and Harvard is an independent research institution dedicated to accelerating the pace at which the world conquers disease.
Private philanthropy has played a critical role at the Broad Institute from the very beginning.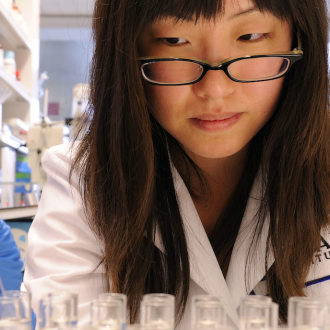 MCL1 is one of the most common culprits in cancer. Broad researchers recently identified a small molecule that appears to inhibit the gene's activity.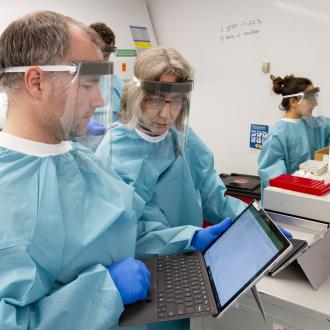 Read how the Broad Institute is contributing to the global scientific effort to overcome the COVID-19 pandemic.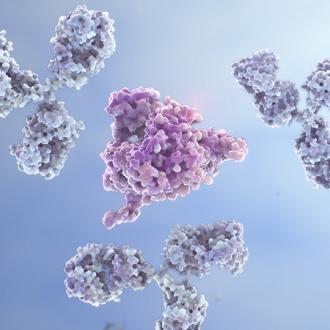 Scientists understand very little about the basic biology of food allergy—and the Broad seeks to change that.