The Broad Institute of MIT and Harvard is an independent research institution dedicated to accelerating the pace at which the world conquers disease.
Private philanthropy has played a critical role at the Broad Institute from the very beginning.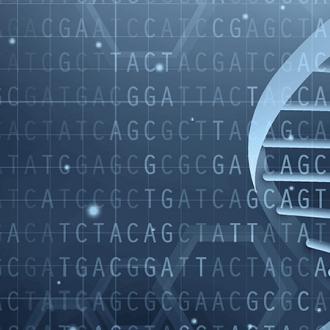 How can we learn which mutations are harmless, and which ones cause devastating disease?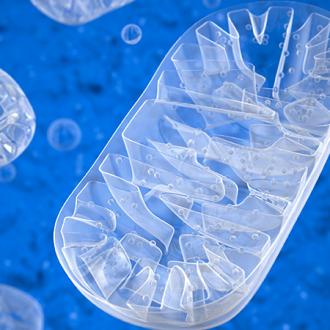 The Broad partners with a patient's family to unravel—and cure—a rare neurological disorder.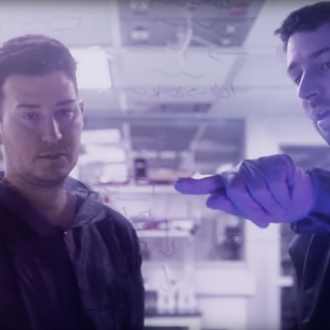 The Broad Institute brings passionate, multi-disciplinary researchers under one roof to solve some of biomedicine's biggest challenges.