The Broad Institute of MIT and Harvard is an independent research institution dedicated to accelerating the pace at which the world conquers disease.
Private philanthropy has played a critical role at the Broad Institute from the very beginning.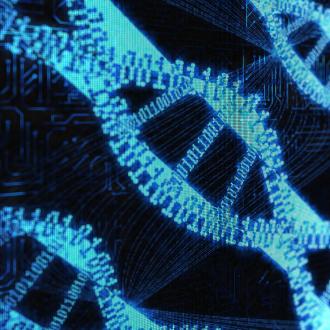 The recently launched Eric and Wendy Schmidt Center brings together biology and machine learning to usher in new biological breakthroughs.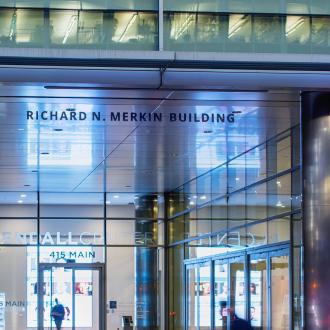 Dr. Richard Merkin continues his decade-long legacy of supporting powerful technological approaches aimed at the treatment of disease.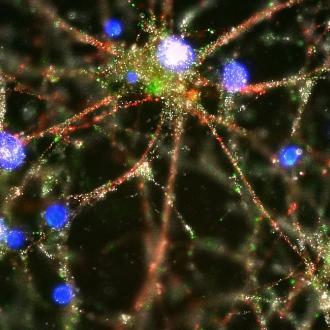 Studies led by Broad scientists have revealed some of the strongest genetic risk factors for schizophrenia and bipolar disorder.